It's all connected
Display Marketing
All things are connected. Display marketing includes a range of techniques, all ending up in a targeted text or image ad. The road to that specific ad is often a remarketing list, a list of emails - or carefully selected user segments based upon behaviour and interests.
Content marketing
Content marketing is a strategic marketing approach focused on creating and distributing valuable, relevant, and consistent content to attract and retain a clearly defined audience — and, ultimately, to drive profitable customer action.
Market analysis
Proper analysis is the key to optimizing the results. The tools provided by the types of Google and Facebook are excellent for analysis. Where do you waste funds? Where would it be most profitable to increase the budget? Which target audience gives the best ROAS?
Email Marketing
Often forgotten, email marketing is one of the best marketing strategies. It is way easier to sell more products to an already satisfied customer - than to find new customers for your products or services. Email marketing is easy, cheap and effective.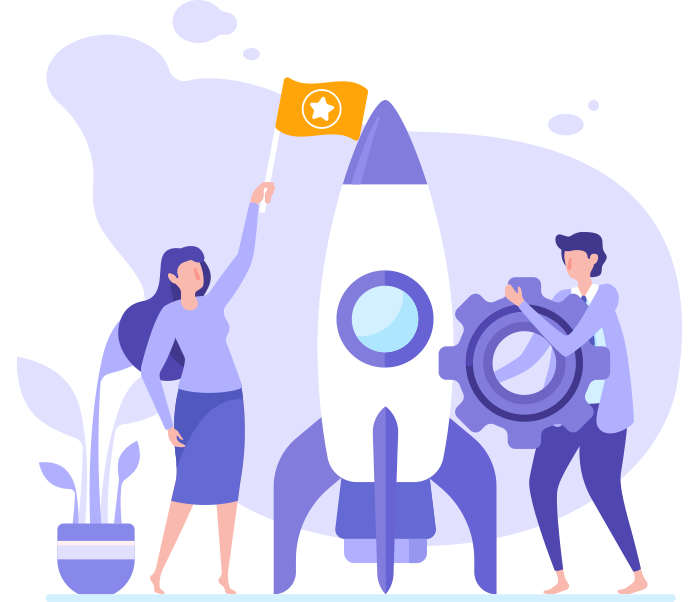 We know how to connect the dots
From simple banner ads to creative videos: display advertising is unavoidable, and every internet user, encounters it on a daily basis. As the original means for online advertising, display ads have changed a lot in recent years. Thanks to real-time auctioning, retargeting strategies, and the arrival of other new techniques, this traditional form of advertising is still an integral part of a robust marketing mix.
The term display advertising encompasses all marketing techniques that involve graphic elements within the advertisements. These include video and animation as well as more traditional media, like banners and images.
We know how to plan, execute, analyse and optimize your display marketing campaigns!
Contact us today!